Know in detail our Services
The best time to start making your idea come true is TODAY, don't wait another day to take action.
Mobile Apps
Native or integrated framework, we are experts on mobile.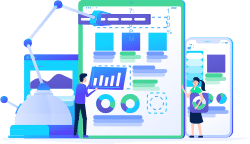 Payment gateways
We integrate with any payment gateway and keep track of meaningful information.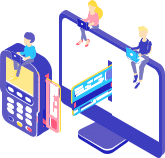 Dashboards
Custom designed to fit your information needs, see only what you care about.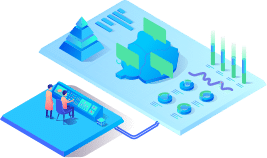 Interactive content
Integrate external tools safely with LTI 1.3 standards.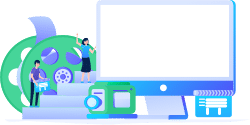 Integrations
We connect your systems with safe and reliable Web Services technology.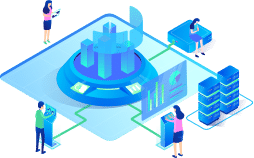 Analytics
Monitor your systems usage and growth in real time.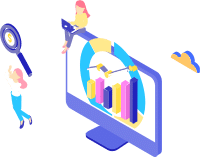 How we make your idea a reality?
Four simple steps will show you our work methodology to convert your idea or needs into a reality. Use this as a high level checklist during your project lifecycle.
1
Analysis
We get into your mind to extract all the details of your idea.
2
Design
Solution proposal with the goal of exceed your expectations.
3
Development
Bring idea + design to life with industry best practices and reliable technologies.
4
Deployment
Publish the built solution anywhere you want!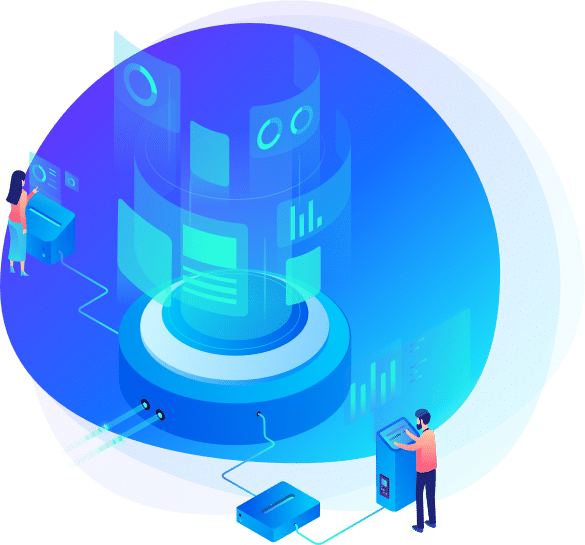 Grow your idea and win more clients for your business
Our team lives and breathes for the satisfaction that produces the work well done, and we believe in building long-term relationships with our clients. We're glad of being part of their success stories.
What are they saying?
"Thanks to Datolab, we have been able to automate our operations in a safe and effective way."
" The professionalism of its team and the continuous communication throughout the project generated the confidence to consider Datolab as a first-line service provider. "
" Thanks to the quality of its services and the level of commitment put into our projects, we are very satisfied and consider continuing to work with Datolab in the future. "
" The experience of the Datolab team has solved incidents in record time and we hope to continue to count on their support and professionalism. "
" Datolab supports us in an effective and timely manner in all our needs for technical support, cloud services and user administration; Without their help, our operations would be affected. "
" Datolab has always offered us innovative and cutting-edge solutions; Whether it's a virtual reality project, an online education platform, or the launch of an eCommerce solution, we know we can trust their work. "
" Reliable suppliers with a high degree of professionalism are essential. Datolab has more than demonstrated that it is a company that we can trust and obtain excellent results."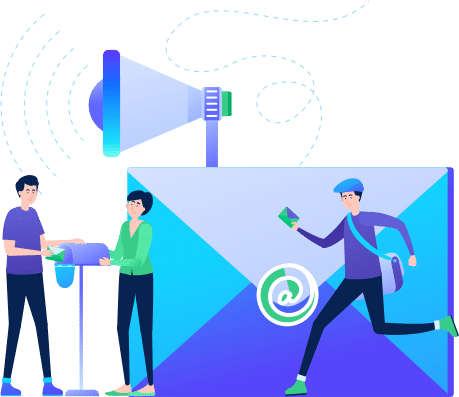 Start right away!
We understand your sense of urgency, especially when you want your business to have results as soon as possible,
"As a limited time offer, you can get a special discount on your first project!"