Mision
What we do
Conquer every client's goal with passion and integrity.
Vision
What we want
Be the best provider our client can find, bringing innovative and integrated solutions.
Values
Our identity
Leadership, Ethics, Communication, Ownership, Passion.
What our clients tell about us
Thanks to the quality of their services and the commitment level put on our projects, we are very satisfied and planning to continue working with Datolab in the future
"During the transition to the new version of ISO 9001 and the compliance with the requisites, Datolab provided the expected consultancy level. They have walked with us starting with the diagnosis, training and development of specific activities, with very knowledgeable specialists, whom guided us to be able to close gaps and implement changes effectively"
Datolab's team experience has solved our tickets in record time and we hope to continue counting with their support and expertise level.
"With Datolab we have received training related to Quality Management Systems, management o KPIs, and transition to ISO 9001:2015 version of the norm, in all cases training was outstanding and we recommend them due to their professionalism and knowledge"
"In our commercial relationship with Datolab, we guarantee of their trust, knowledge, and expertise in achieving the required goals and providing impressive results in out projects"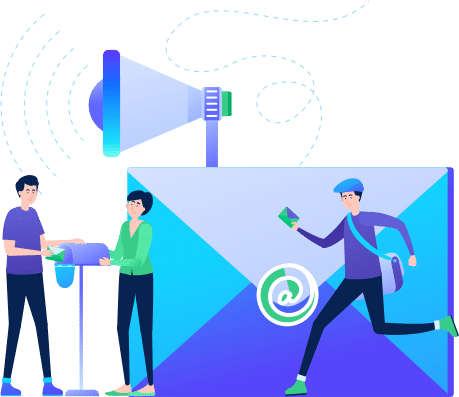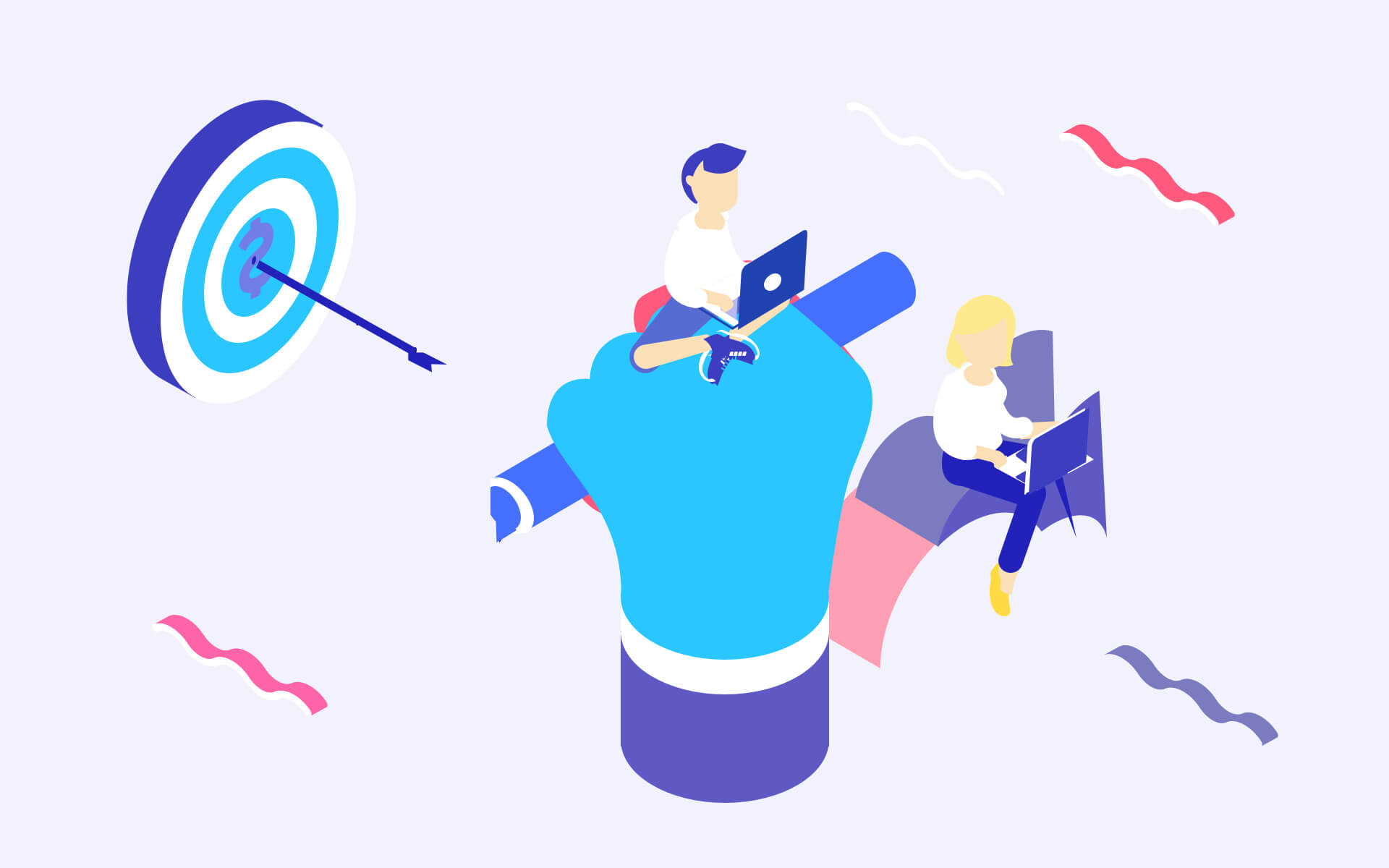 Learning Management System
LMS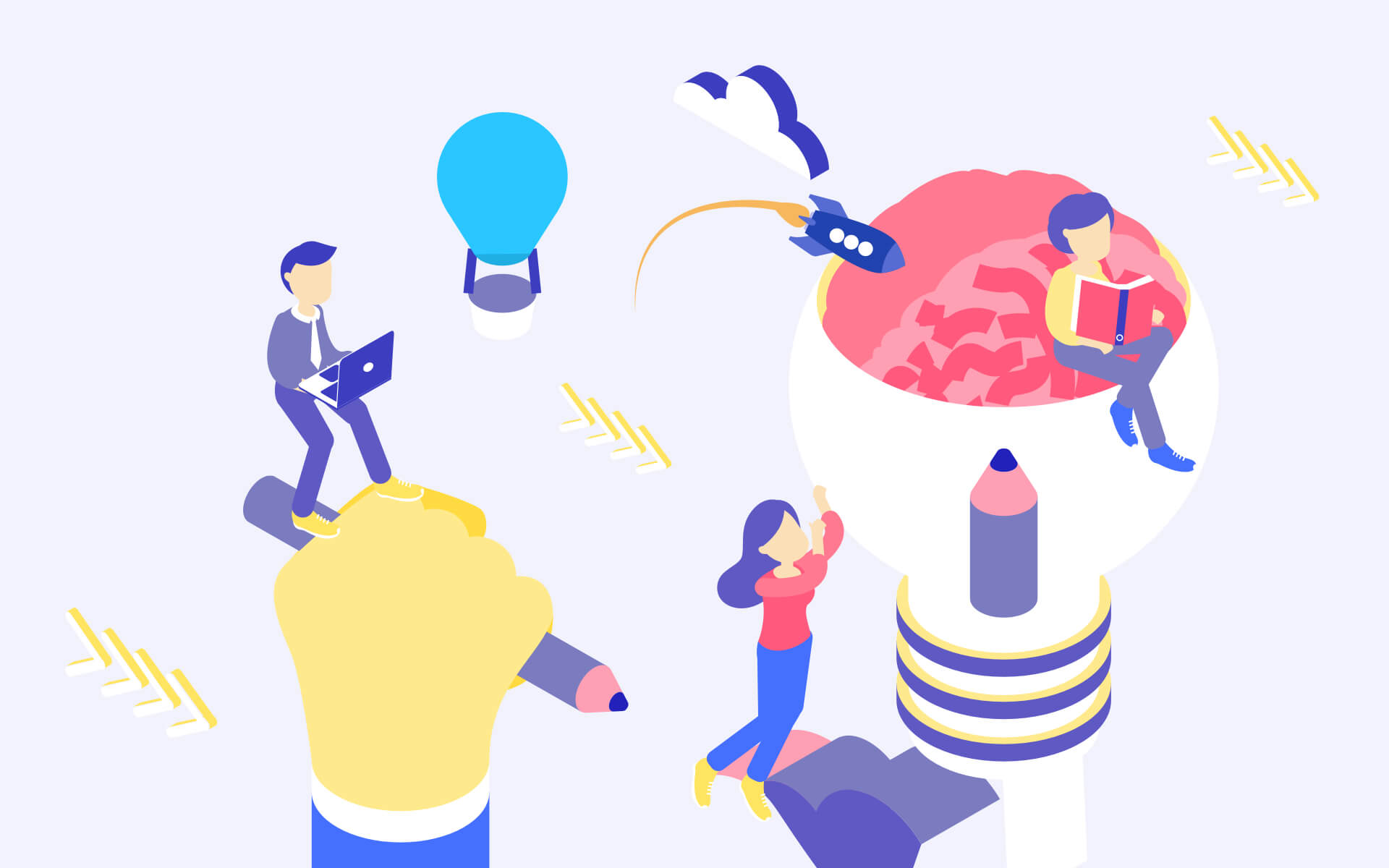 Document Management System
DMS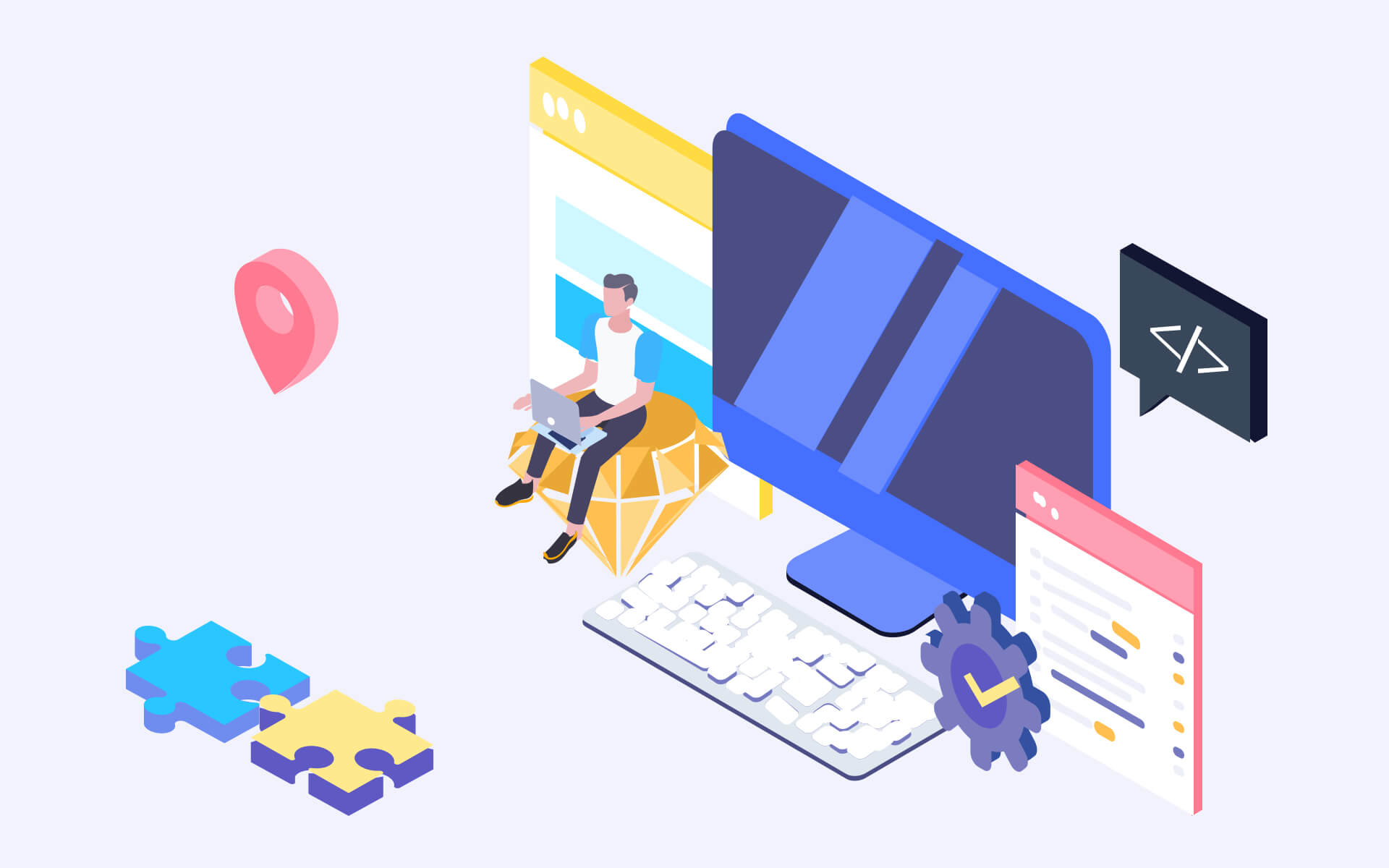 Enterprise Resource Planning
ERP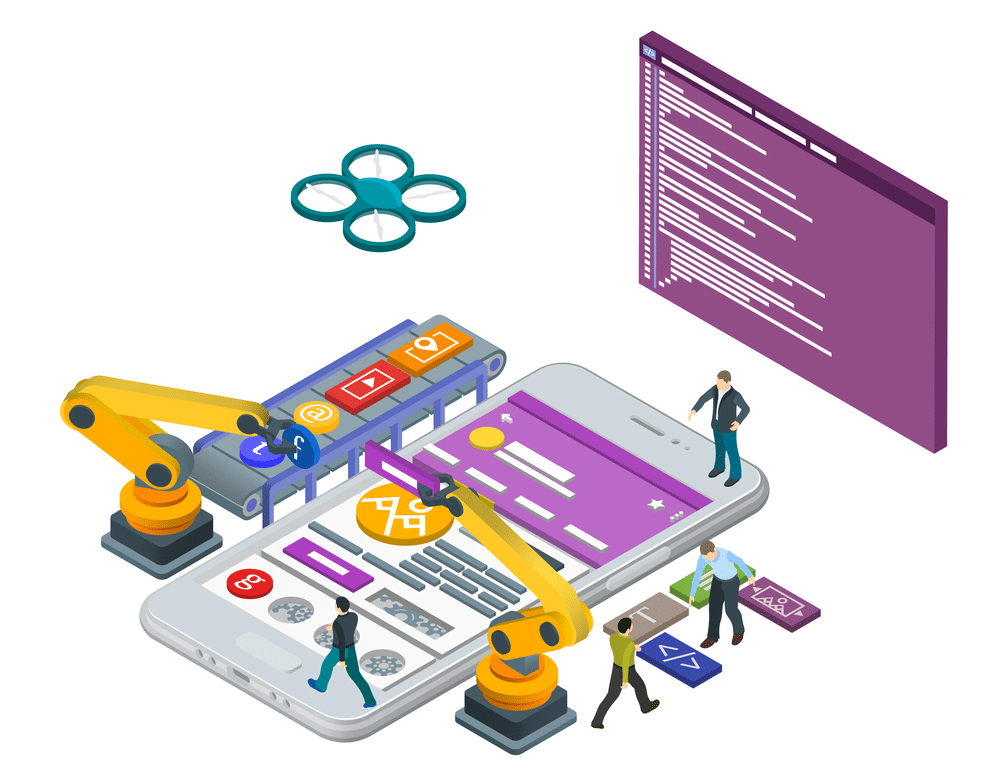 Mobile Applications
Multiplatform
Our Journey
Get to know the most relevant events of our company, we try to be better year after year and thus be able to have more satisfied customers.
2011
Nacemos como empresa
En nuestro año de fundación ya contábamos con clientes a nivel internacional, brindando servicios de desarrollo de software con tecnologías Web.
2013
eLearning
En este año nos consolidamos como un proveedor de soluciones eLearning, realizando integraciones con múltiples plataformas como Google, Salesforce y Classlink entre otros.
2015
eCommerce
Expandimos nuestro portafolio a soluciones eCommerce, con el objetivo de brindar a nuestros clientes un conjunto de servicios integrado y acorde a sus necesidades.
2017
Crecimiento
Continuamos creciendo tanto a nivel local como internacional y realizamos proyectos importantes para el sector público y de cooperación internacional.
2019
Grandes planes
Los proyectos de gran tamaño que hemos realizado, nos han permitido crear una reputación de prestigio, calidad e innovación. Planeamos seguir perfeccionando nuestras habilidades y tener siempre en mente la satisfacción de nuestros clientes.
Lets Drink a coffee.
Have a chat with us and discuss your new project idea to start making it a reality.