Why invest in eCommerce?
eCommerce is an easy and effective way to bring traffic to your site and increase your sales.
Everyone is more and more connected everyday. Having your online store with an streamlined and optimized process that makes it easy for your visitors to pay for your products or services is key to increase your revenue, this also opens your reach to new markets and contributes to your organization's growth. We are here to make all that a reality and our services keep you covered for you to focus on your core business.
Payment gateways
We integrate your online store with any payment gateway or directly with your bank.
Virtual products
Sell downloadable products easily and securely.
Email marketing
Automate your marketing strategy with a variety of IT solutions like AI chat bots, email campaigns, SMS or any other social media channel.
AI Chat bot
Let our customer service bot with artificial intelligence takes care of most common questions from your customers and redirects them to ease their buying process.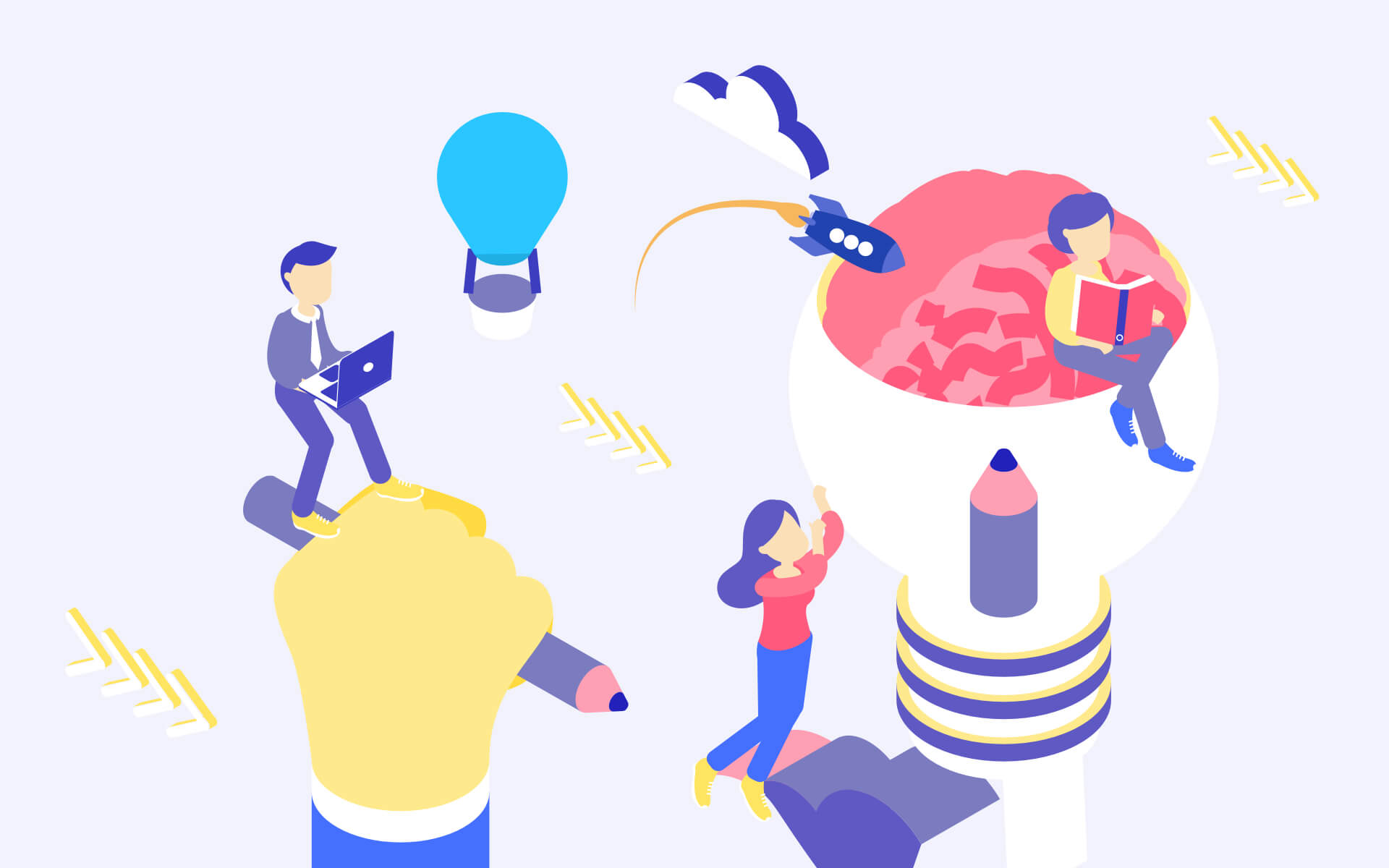 Our workflow Process
We're always innovating in our industry, with a culture that constantly challenges the 'status quo'.
1
Analysis
We identify your priorities and needs to sell online.
2
Design
We propose a responsive design, friendly and easy to use. Your user will be able use your store from any device.
3
Construction
We use agile methodologies and make you participate during the process, your input is vital for your project to succeed.
4
Deployment & Support
We publish your store and make sure everything works as expected. We bring support according to your needs.
Lets have a Coffee.
Schedule an appointment and allow us to support your new or current projects.