Lets build your App
We're an experienced and talented team, we're passionate to provide the best solution and make sure that your clients love your App.
Analysis
We identify all your requirements so everything is considered.
Design
We propose a design that fits your brand and goal market.
Development
We show you our progress at all times, so you can be part of building the solutions and provide suggestions as we build it.
Publish
We take care of the whole publications process in main app stores and make sure everything works as expected.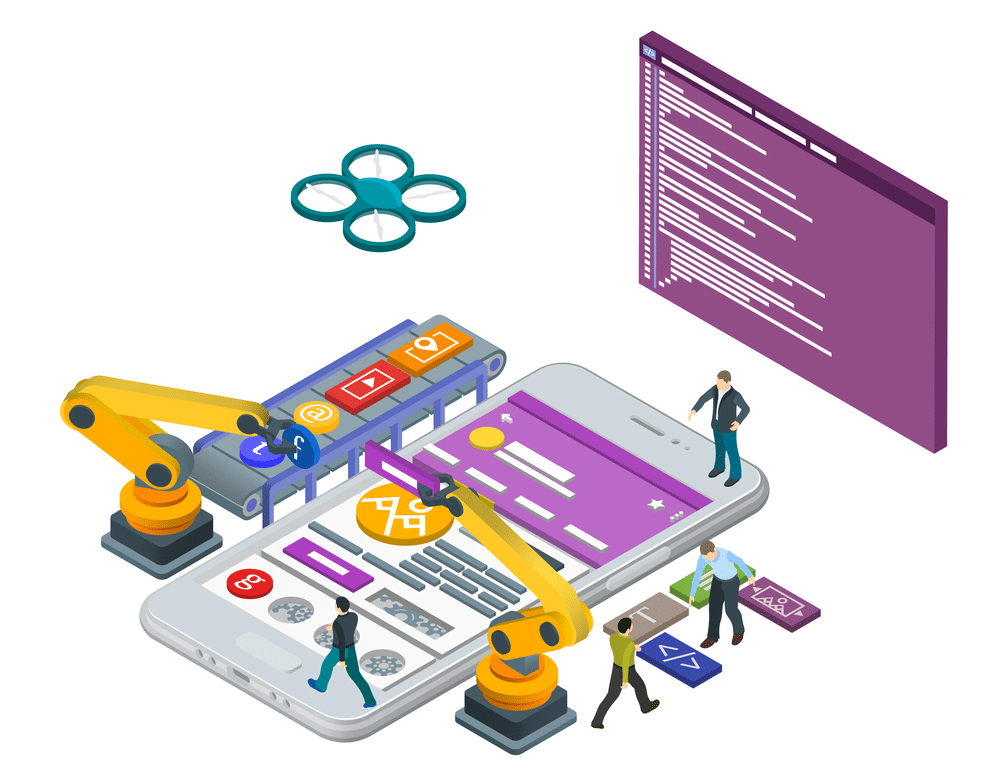 The best Frameworks for your App
We're always looking for the most current and up-to-date technology for your app to succeed and your users have a great experience. We're passionate about implementing new technologies and implement what better suits your users needs.
Lets have a Coffee.
Schedule an appointment and let us support your current or new projects.