What Process do we follow?
Before starting your project, our engineers team takes the time to properly know your business and key team players.
1
Focused analysis
A prioritized list of needs focused to cover the requirements of your online e-learning platform.
2
Design & Style
We design the "look & feel" of your platform, following your branding guidelines and focusing on its easy of use and user experience.
3
Install & Configuration
We install and optimize the inner works of your platform, to ensure its availability and security at all times.
4
Continous Monitoring
We keep your platform monitored in case any incident occurs, our team is quick to response and keep your site running.
5
Support & Upgrades
We make sure your platform keeps upgraded with latest security patches, also help you to solve your users requirements and needs.
6
Custom development
We love to make your custom requirements a reality to fit your specific needs.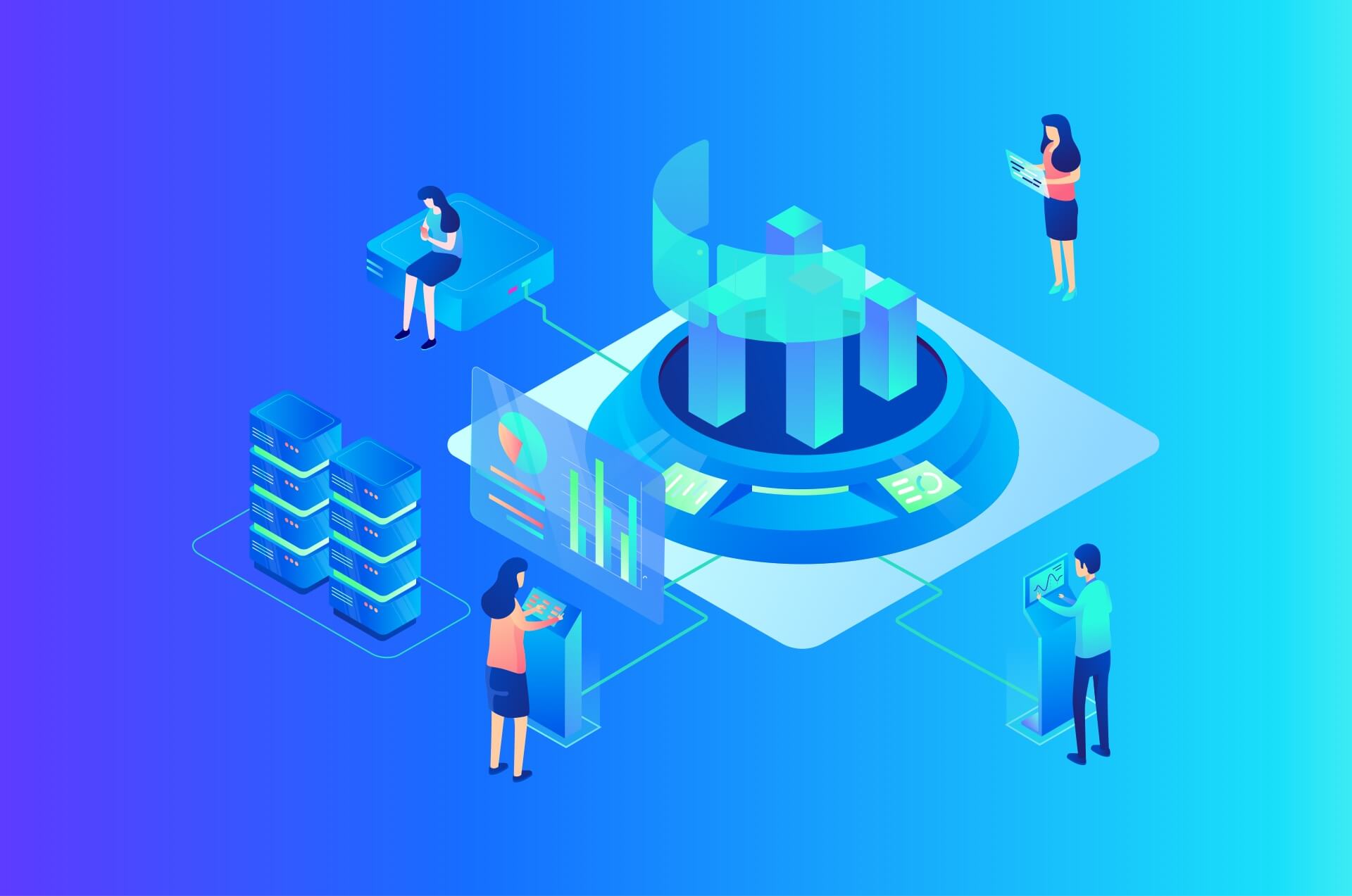 Why Datolab is better?
All your needs get covered with us. Our team uses agile methodologies to manage and develop solutions, with the best practices of the industry.
Over 20+ years of experience
Our team has demonstrated experience of continuous growth providing innovative and secure IT solutions. We're passionate about reaching our client's goals as if they were ours and we are always looking forward to provide solutions the exceed their expectations.
Exceptional portofolio
We work for the key results
We create unique experiences of digital learning
Our engineering team is constantly looking forward of new ways to innovate in the space of e-learning platforms to bring better experiences and features to meet learning goals and keep user's engagement.
Lets have a Coffee.
Schedule an appointment with and allow us to support your new of existing projects.